Water-resistant smartphone
Worry less about daily wear and tear of your phone. Galaxy S7 has an IP68 rating** meaning not only protection against dust, it also repels splashes, spills and even dunks. Simply wipe it off and move along.
Brighter, better, faster photos
The Galaxy S7 has a dual–pixel camera with faster, more precise autofocus* and a new low–light sensor. All combined, it means fewer blurry photos and crisp detail even in soft light. Also, get brighter selfies in low–light settings, thanks to the device's selfie flash.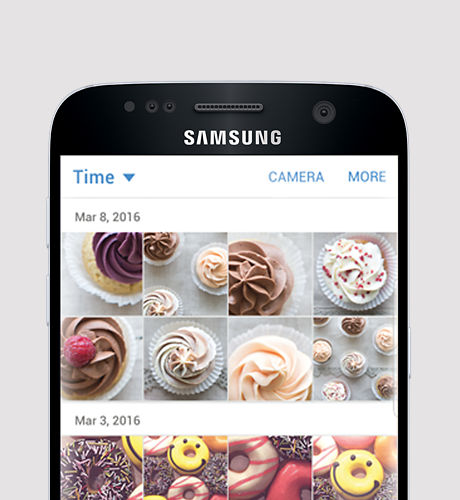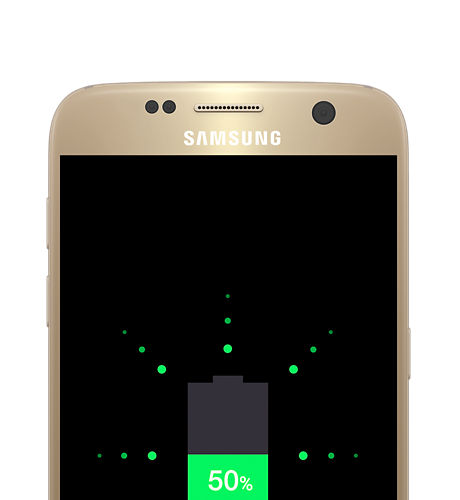 Take charge of the charge
Fast, wireless charging++ lets you power Galaxy S7 from 0–100% in virtually no time. And with Samsung Galaxy's biggest battery* (3000 mAH) in their thinnest device, Galaxy S7 gives you power to keep going even on those extra long days.
Expand memory up to six times
Why be faced with having to delete photos, videos or songs to make room for new content? Expand the phone's 32GB memory+++ up to six times with a 200GB microSD card.+ That's up to 50,000 songs, 130 movies and 200,000 photos.++++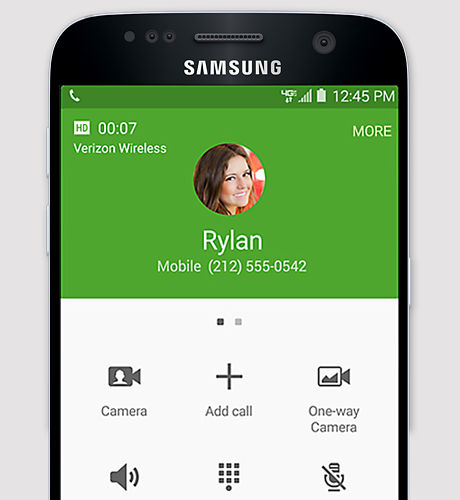 Hear the difference with HD Voice
Jump on America's largest wireless HD Voice network to make calls over Wi-Fi, take video calls, talk and surf at the same time, and experience calls so clear you'd swear you're chatting face to face. It all comes included on the Galaxy S7 and S7 edge.