Galaxy S20 | S20+ | S20 Ultra 5G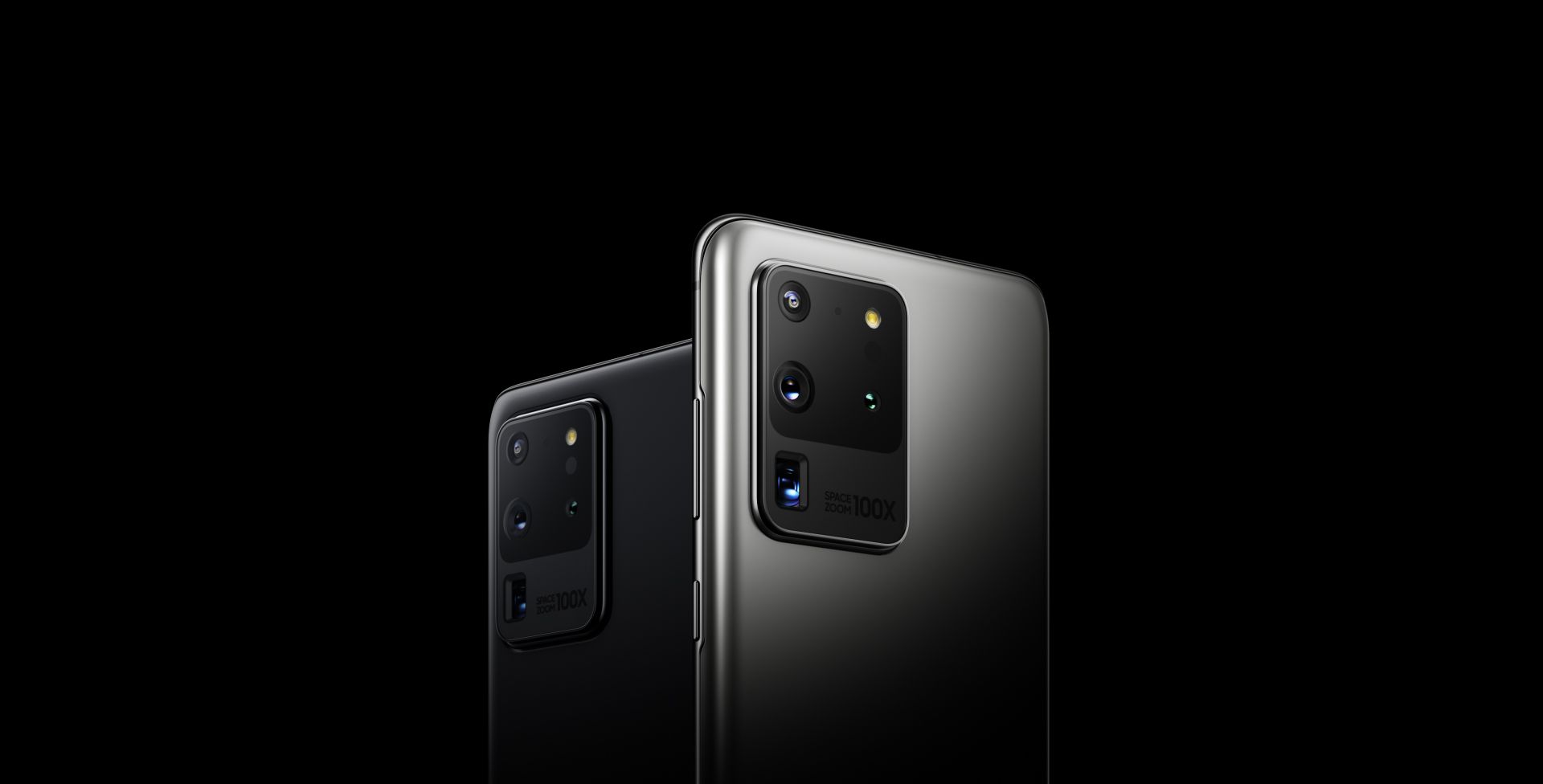 Choose between three phones designed around a revolutionary camera experience.3
A massive leap forward in resolution and zoom for mobile photography
High Resolution
108MP lets you pinch in. Again. And again. And again.4
Photo taken on Galaxy S20 Ultra's 108 megapixel camera of a couple sitting on a beach. The 108MP gives you incredible detail in your photos so you can pinch in again and again without losing clarity, and as we pinch in on the photo, we discover a scene of someone carrying a surfboard at the right angle to make it look like the person jumping off the cliff behind them is jumping onto the surfboard
Galaxy S20 Ultra 5G breaks the 12MP barrier by giving you millions more pixels in each photograph. Which means, for the first time ever, you can pinch in to capture details you've never seen before.
Galaxy S20 & S20+ 5G
64MP
Galaxy S20 Ultra 5G
108MP
Our most advanced zoom goes places no mobile phone has gone before
Space Zoom
Zoom in 100x to find shots you never knew existed.5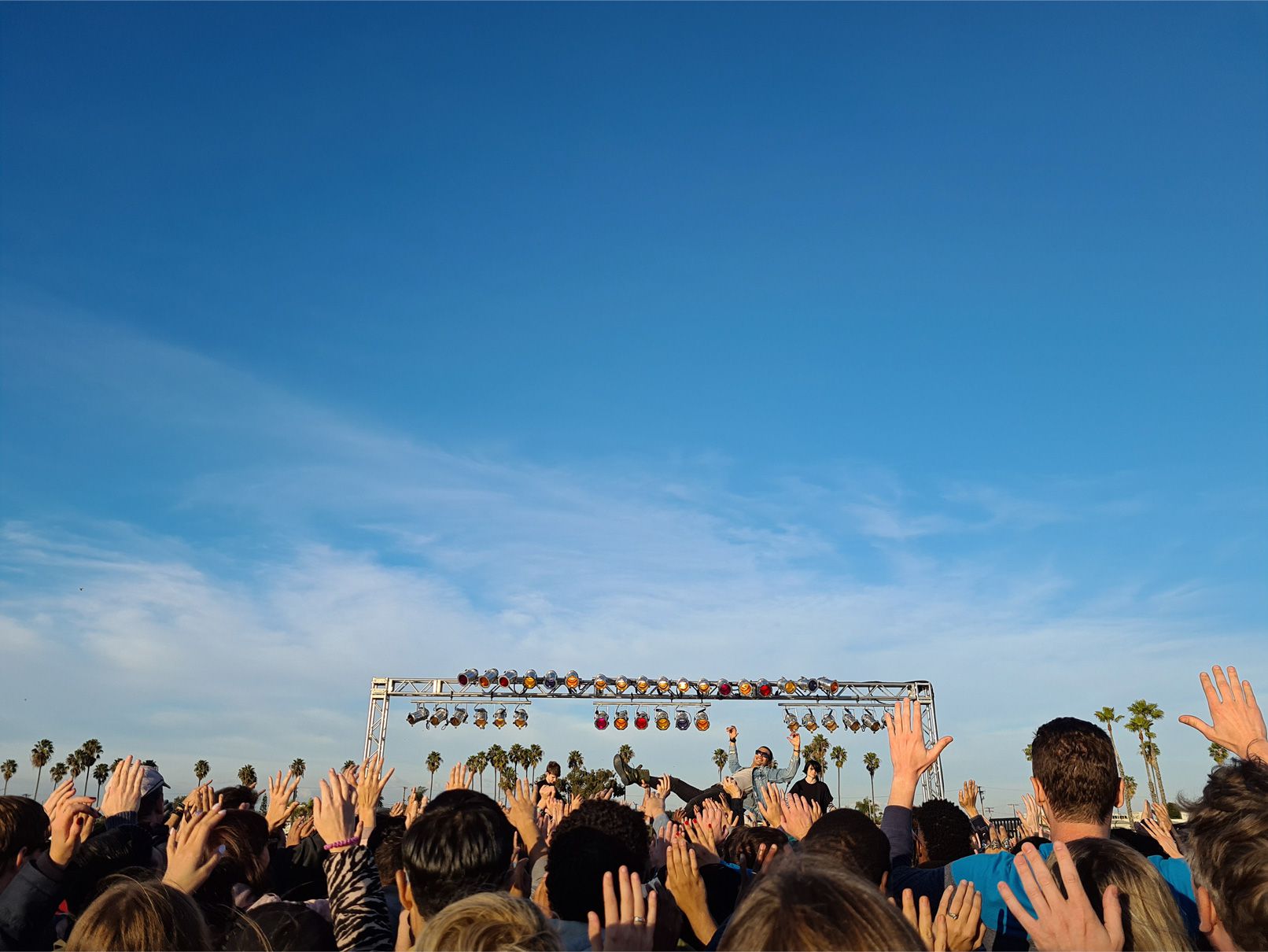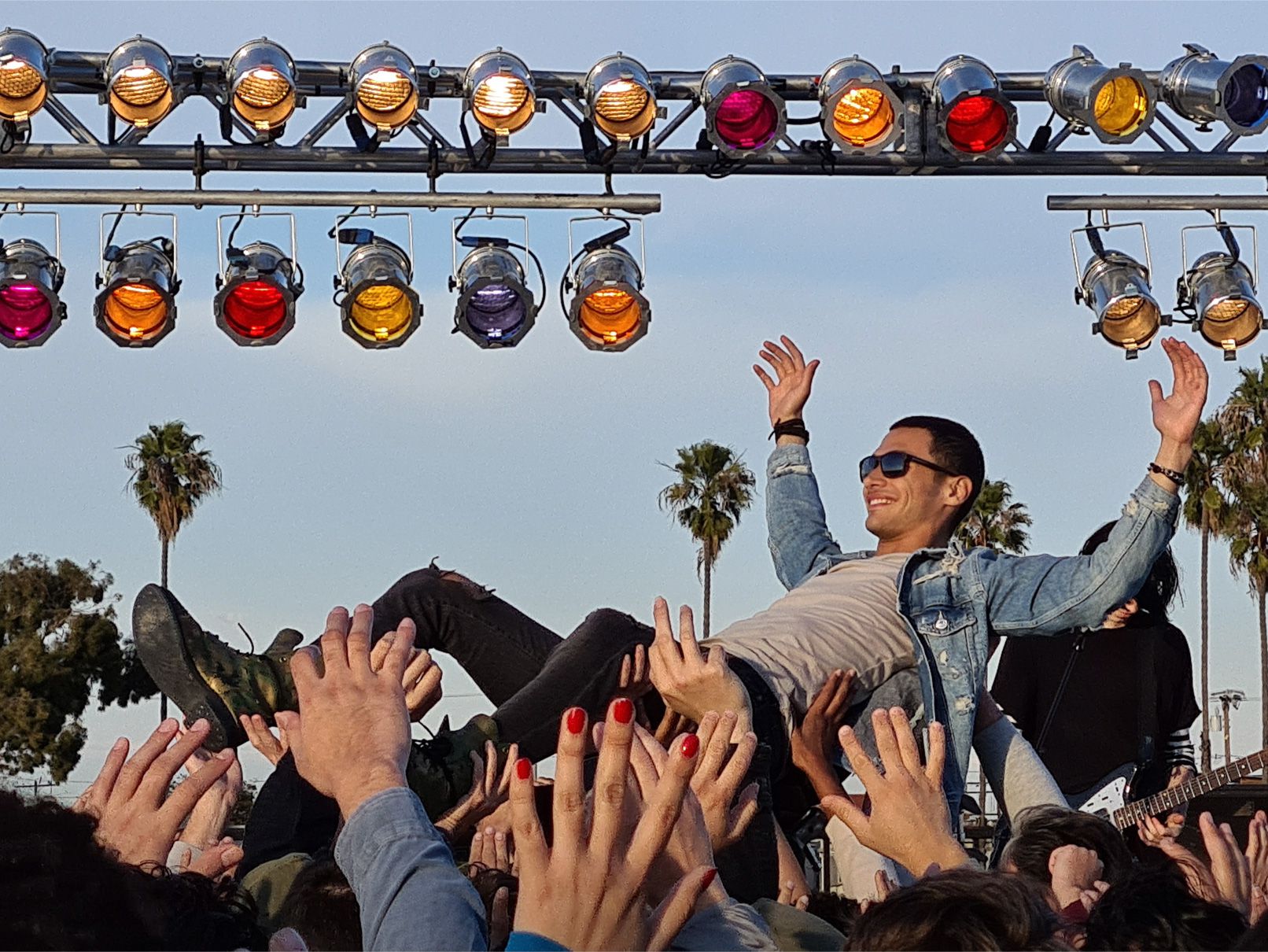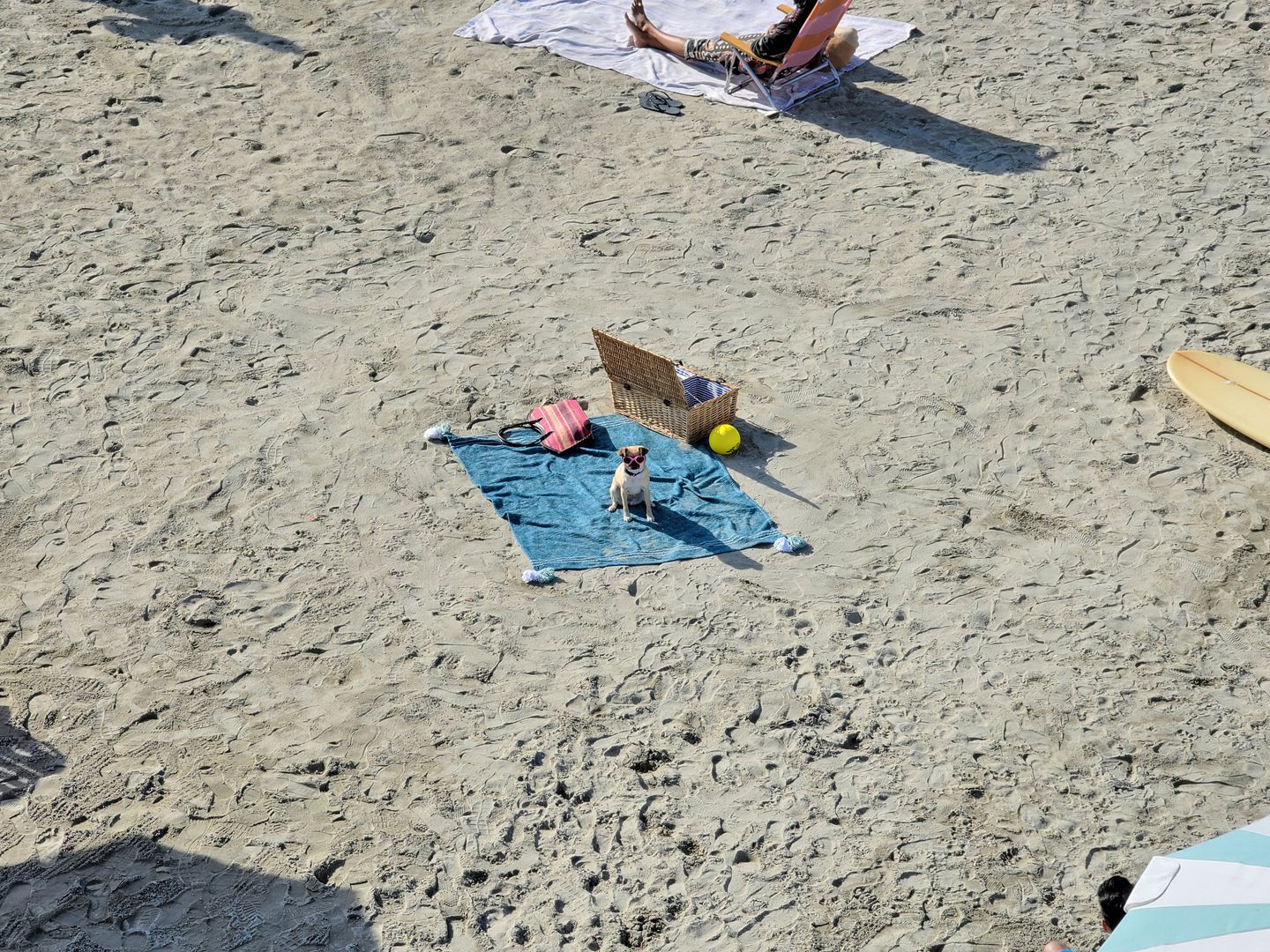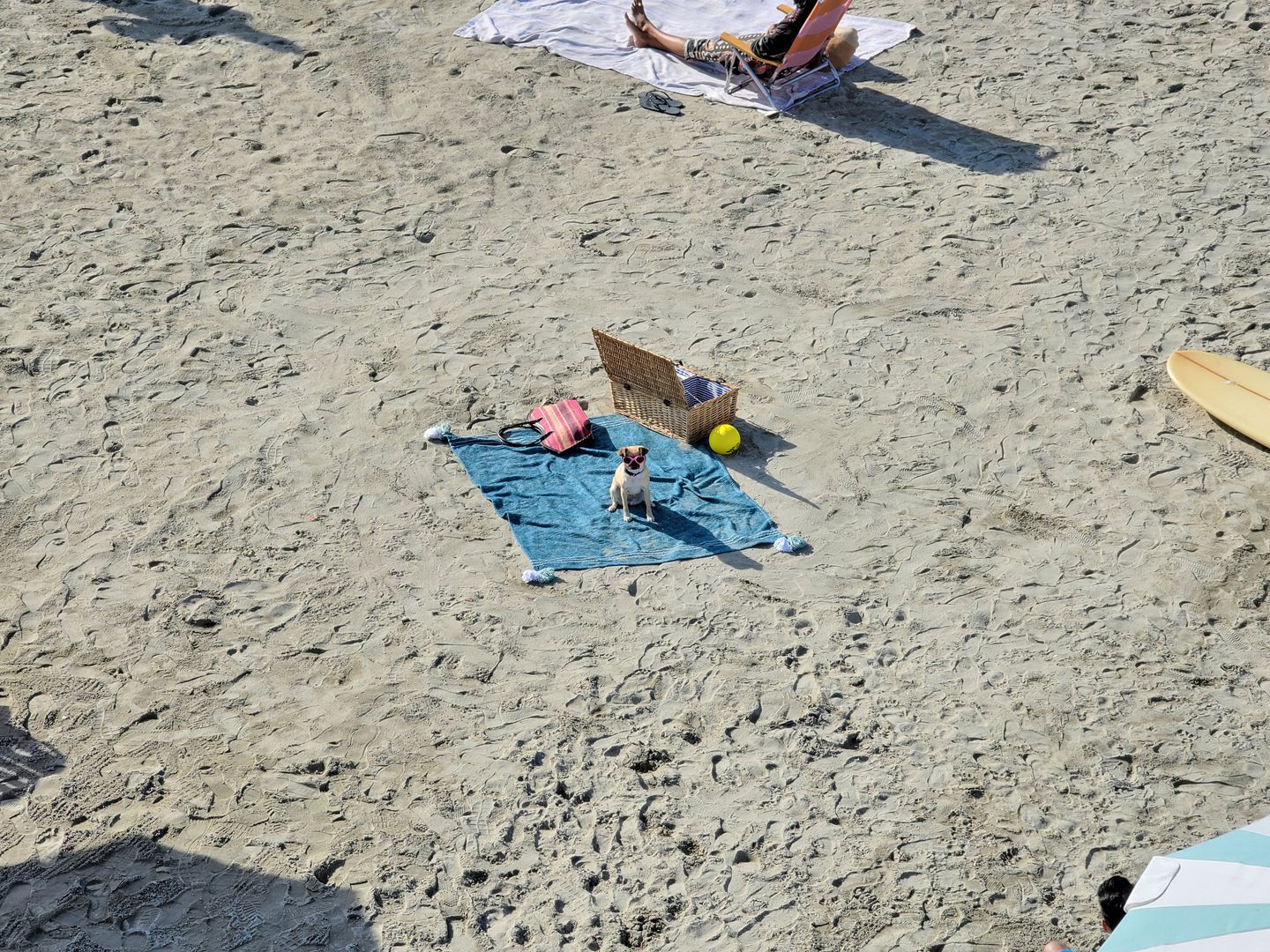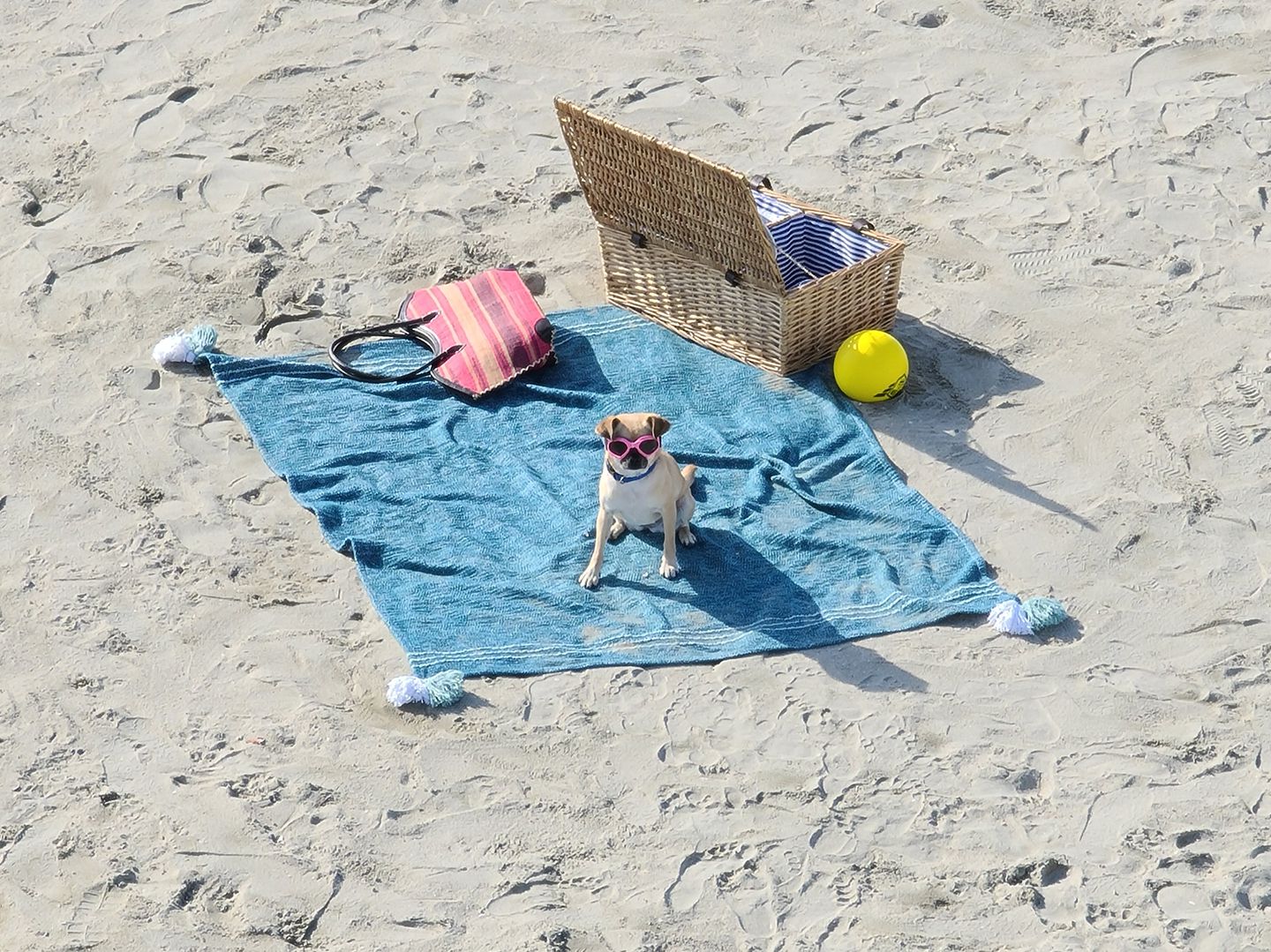 Get closer to the action than ever before with our most advanced zoom yet. With the power of 10x Hybrid Optic Zoom and our highest resolution image sensor to date, you'll capture moments you might have missed.
*Image simulated for illustrative purposes.
8K Video Snap revolutionizes how you capture photos and video
8K VIDEO SNAP
Capture crisp content with staggeringly high-resolution video for a smartphone.
Galaxy S20 5G's resolution jumped from 4K to 8K—4x bigger than UHD and 16x bigger than HD. Not only are videos sharper, you'll be able to pull full 33MP stills directly from your videos.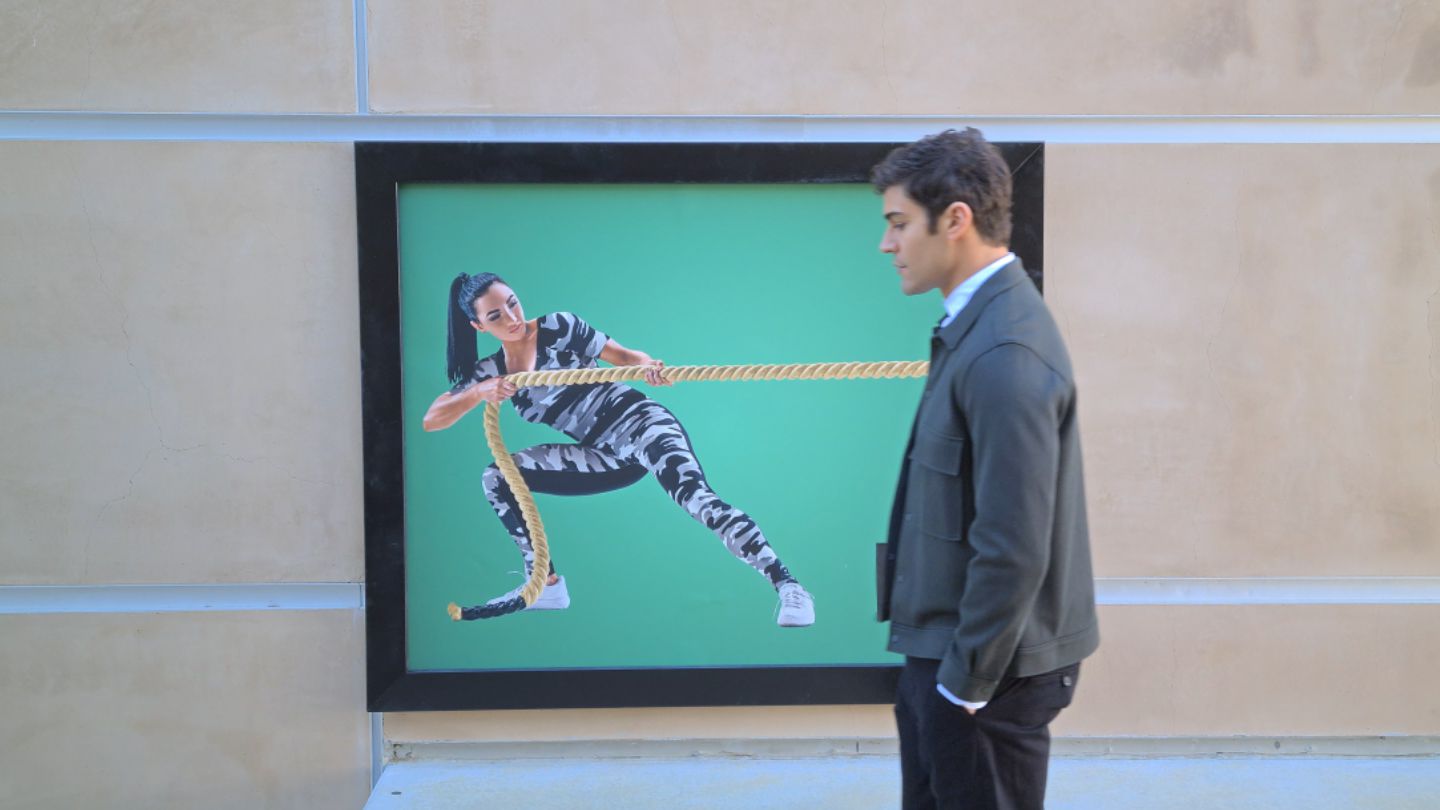 Single Take
Shoot one shot, produce multiple pieces.
This is burst mode on beast mode. Single Take's AI captures up to 10 seconds in a variety of still and video formats with one tap, so you can focus on getting the best shot in the moment without worrying about how you're capturing it.7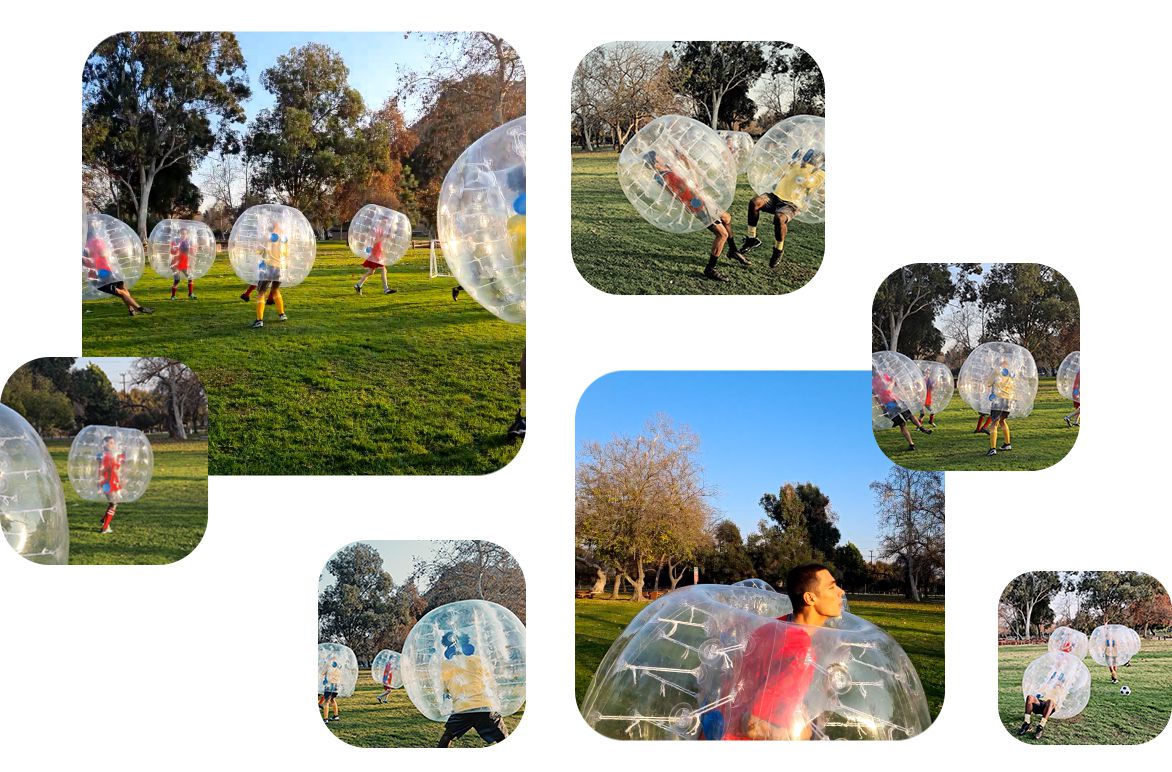 Select Single Take mode in the camera and tap the shutter. Move around for up to 10 seconds to capture the whole scene.
*Image simulated for illustrative purposes.
A game-changing phone requires a new level of connectivity
HyperFast 5G
Share and stream easier than ever at HyperFast speeds.
With 5G capabilities baked in, Galaxy S20, S20+ and S20 Ultra 5G let you upload and download in an instant.8 That means livestreaming, sharing and low-latency gaming at HyperFast speeds.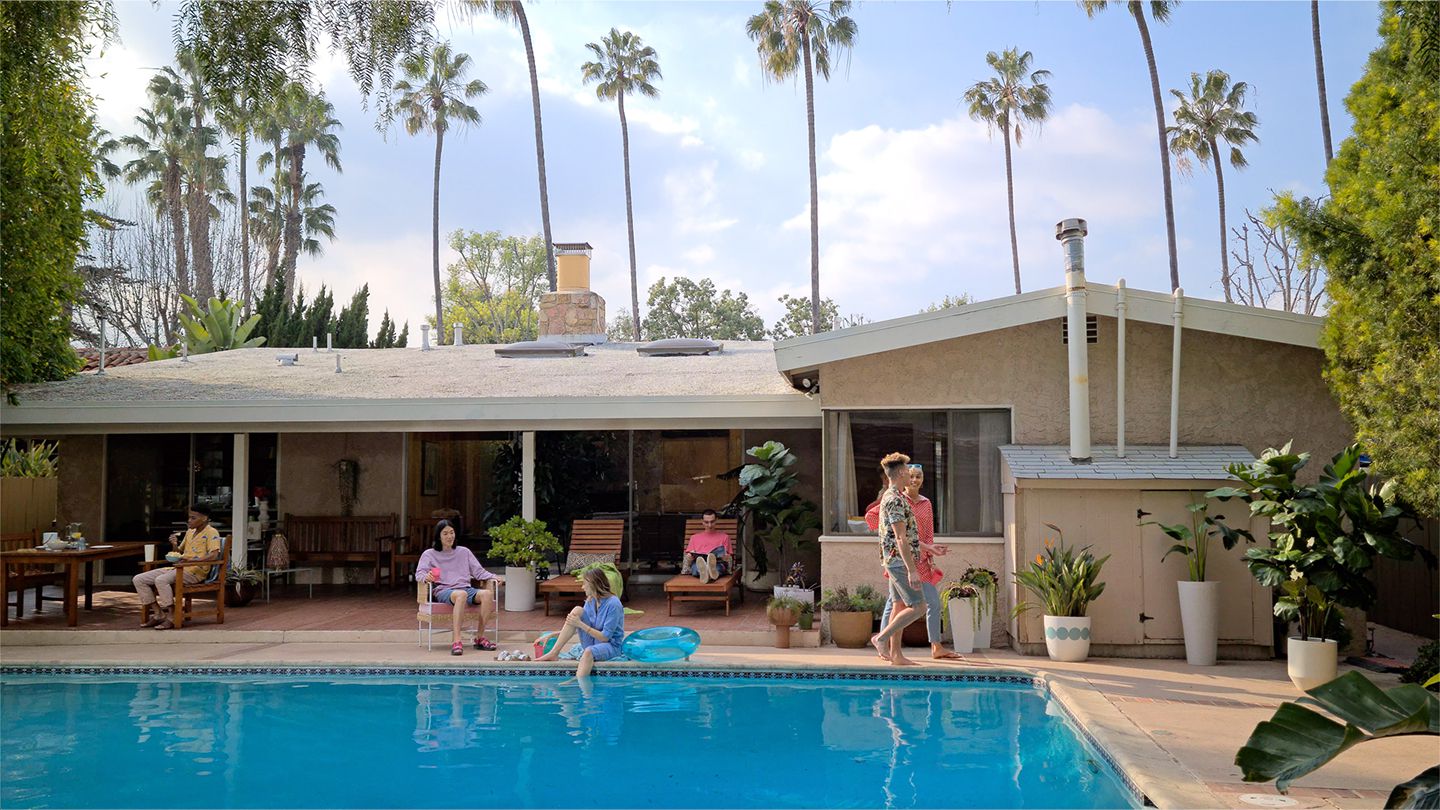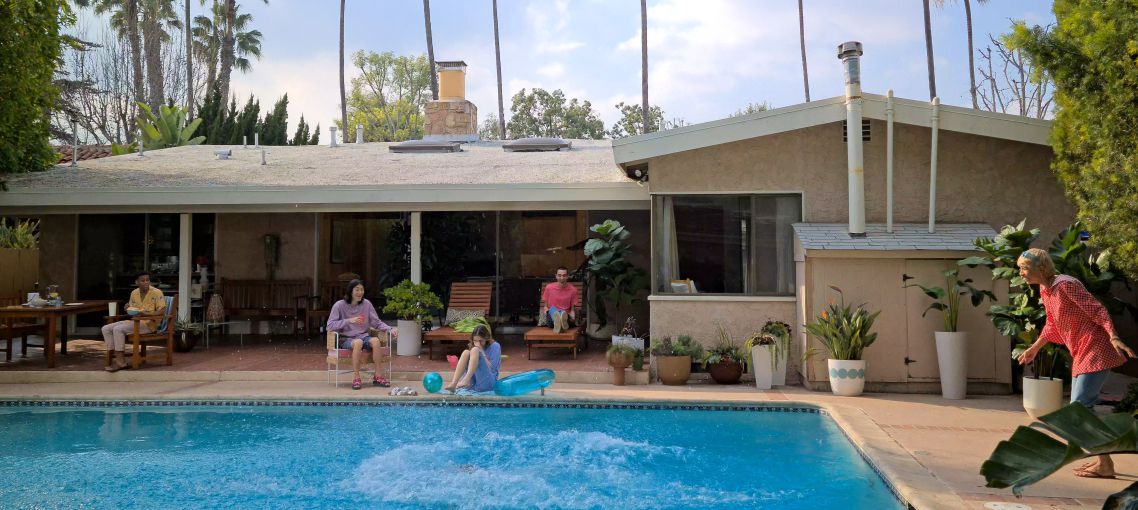 5G for business
Unlock revolutionary new ways of doing business.
For business, the opportunities of 5G are limitless. Transform the way you operate by partnering with the 5G network infrastructure and device leader.
All Day Battery
Power on and on
and on…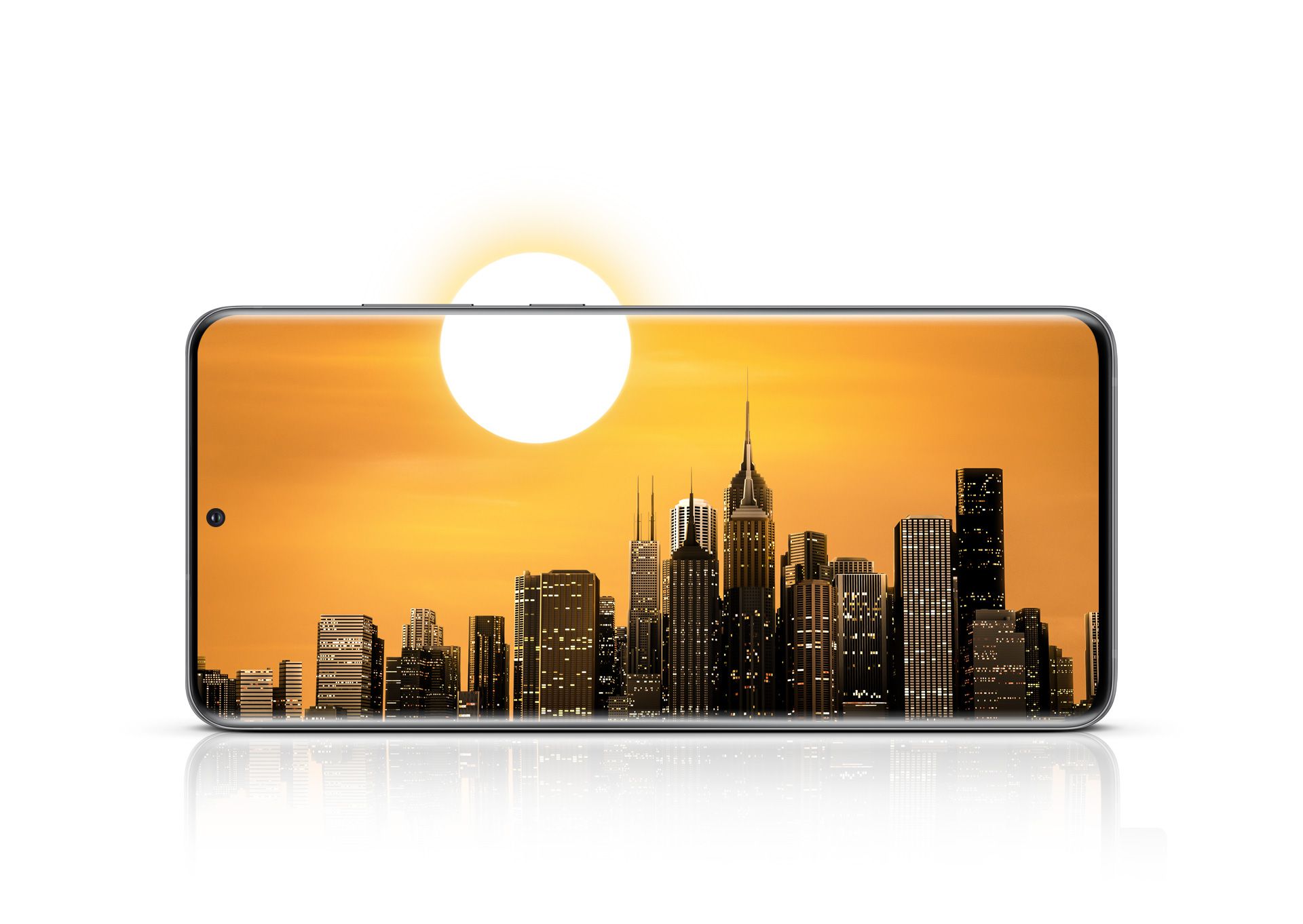 STORAGE
Store hundreds of thousands of your favorite photos.12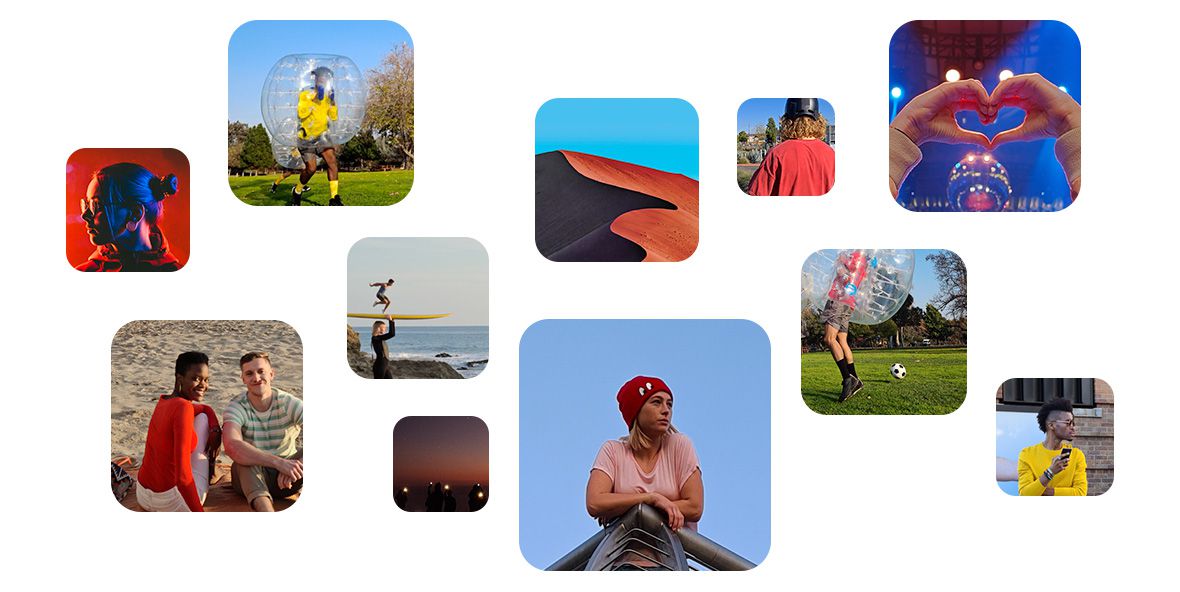 SECURITY
Protect what's yours with a massively upgraded security system.
Put private data on lockdown with security that protects your PIN, password, pattern and Blockchain Private Key. Combined with the Knox platform, security is infused into every part of your phone, from hardware to software.
And for business owners, Knox protects your data by isolating, encrypting and securing it. Trust your security with the security trusted by governments around the world.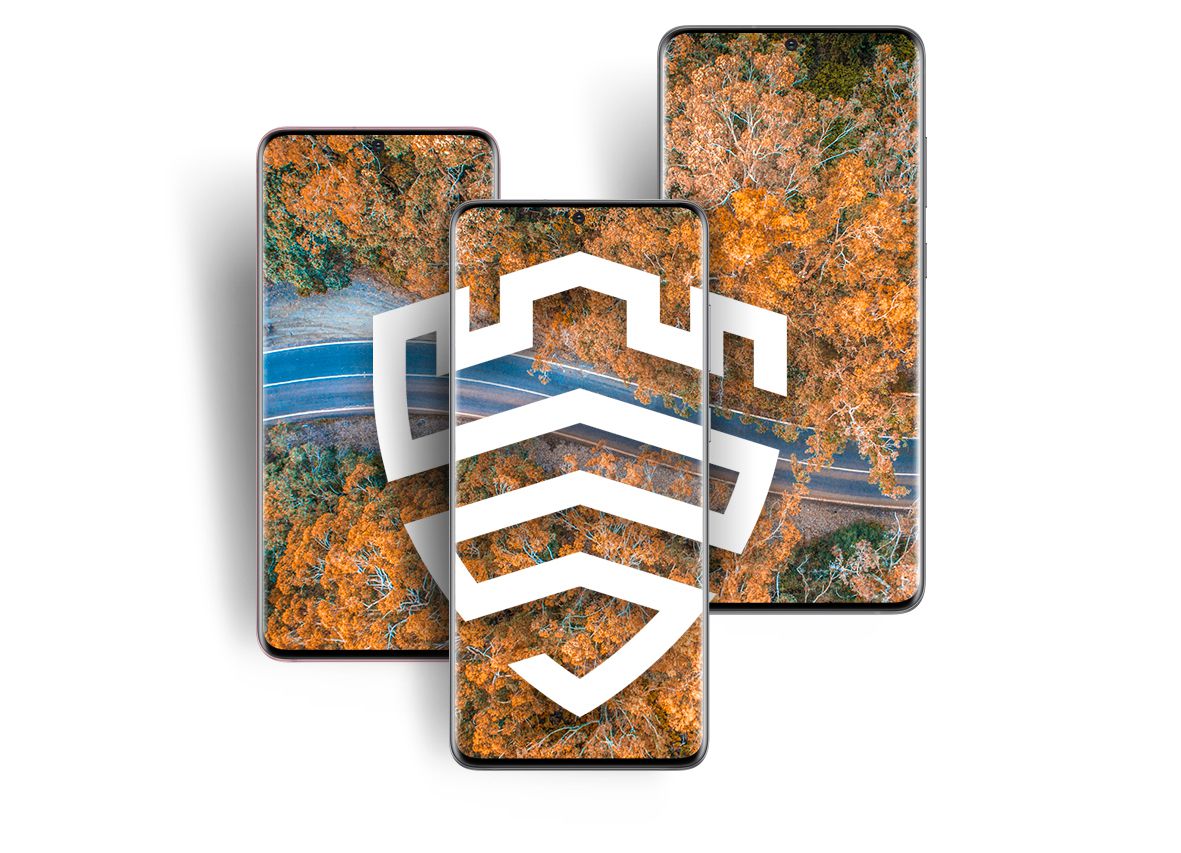 ACCESSORIES
Take your Galaxy S20 5G series experience to the next level.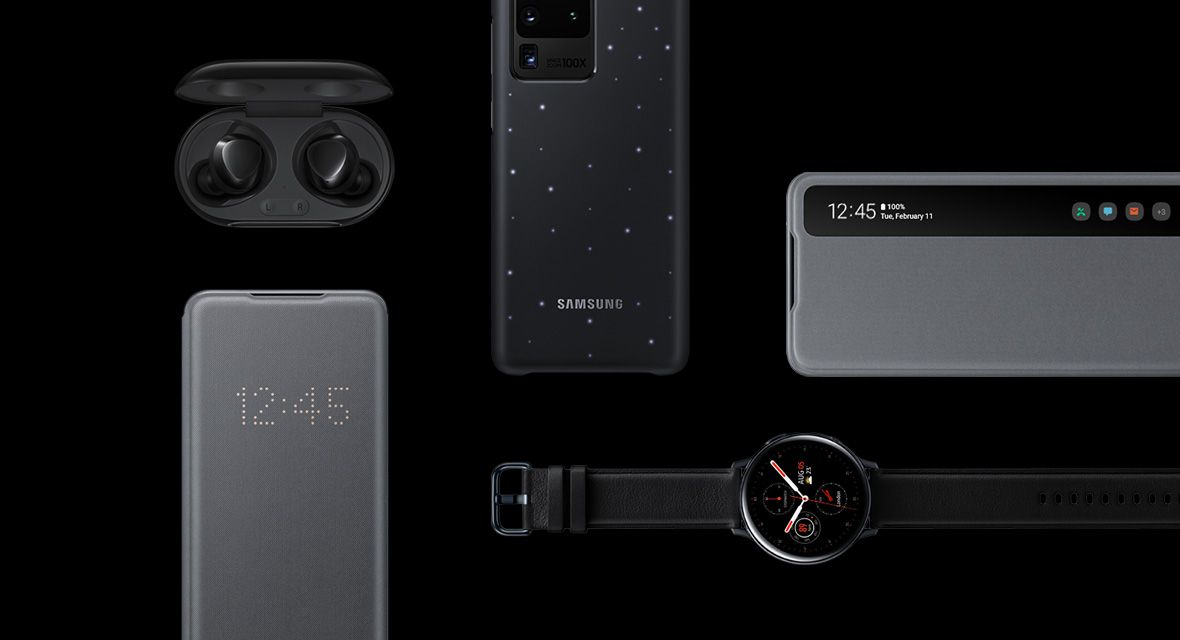 *Accessories sold separately. Model and color availability may vary by country or carrier.
Explore how Galaxy S20 5G transforms the way you do business.
Highlights

Design

Camera

Models

Accessories