Goes where you go
The new unlocked Samsung Galaxy S7 edge is designed for the way you live, giving you access to most U.S. GSM and CDMA networks.1And you can take it virtually anywhere you go, from Mexico City to Paris, and still stay connected.2 Plus you can rest easy with Samsung's standard U.S. limited warranty.
Because water happens
Bring on the spills, splashes and dunks. Now you won't need to put your phone in a bowl of rice because of a little water.3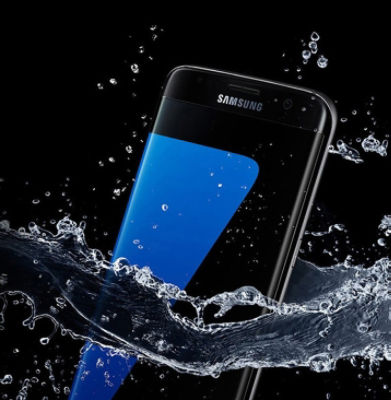 Our new camera has an advanced sensor for catching details in low light, and a fast auto-focus for photos with less blur.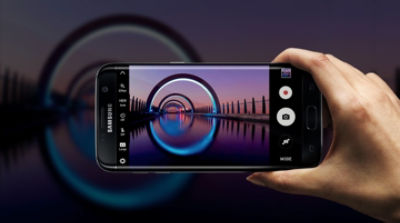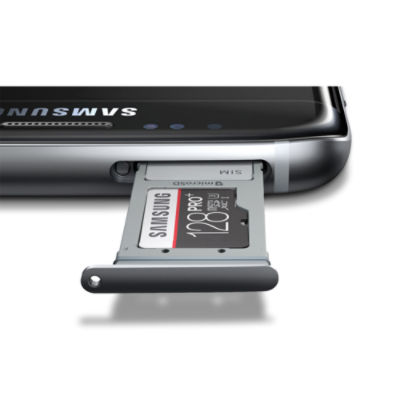 Never delete a photo.
Running out of memory shouldn't be a thing. So if 32GB4 isn't already enough, you can add an additional 256GB with a microSD card.5 No clouds, no hard drives.